At a meeting held Wednesday, July 15, 1987, the original three board of directors, Bill Amick (Amick Farms), Ray Chambers (ISE) and Don Saylor (Louis Rich), signed the charter to form a non-profit corporation.
Since that time, the South Carolina Poultry Federation board of directors has grown to 23 with a general membership of over 600, including allied industry, growers, producers and processors.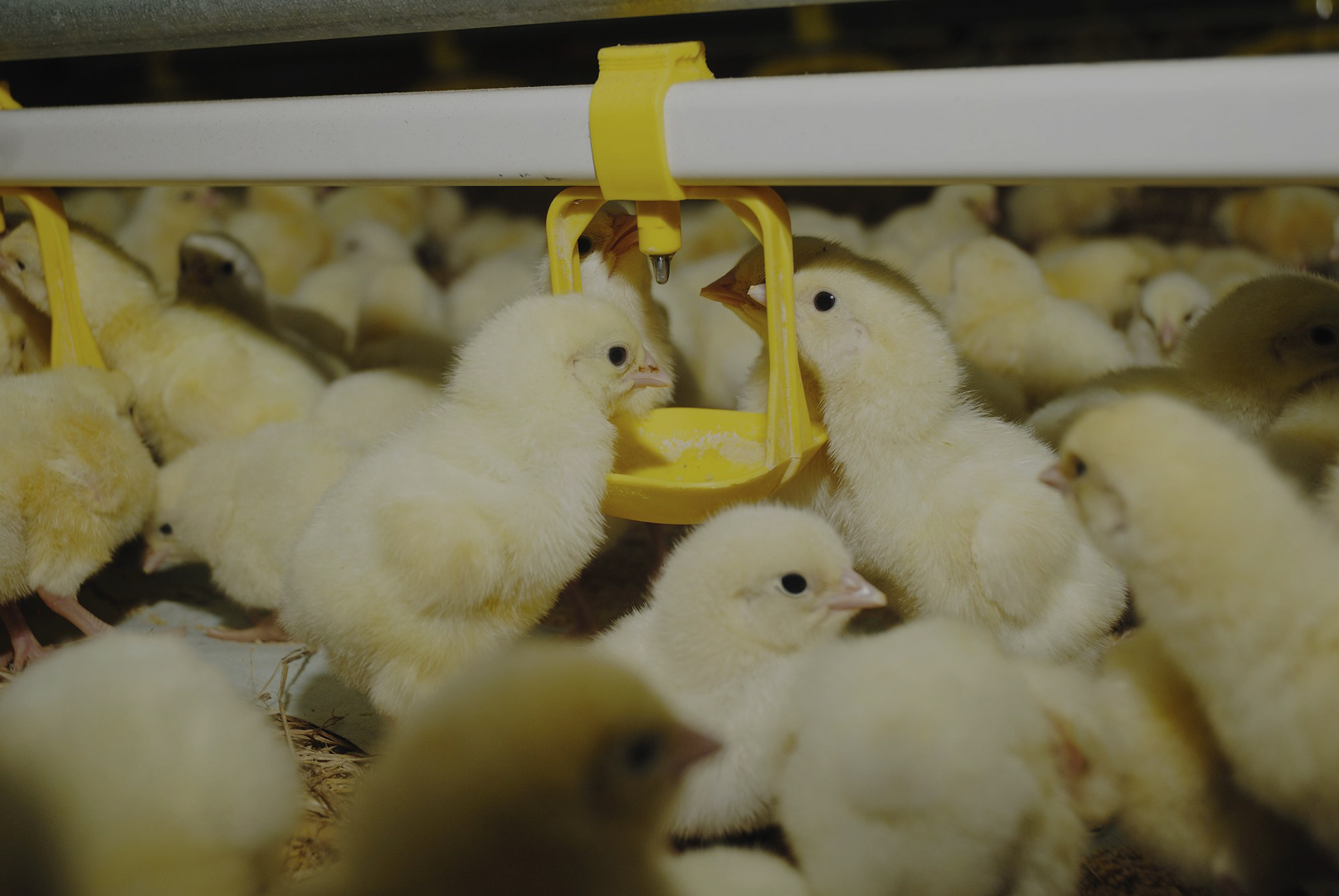 Become A Member
Join the SCPF to support the largest group working for everyone in the South Carolina Poultry Industry.